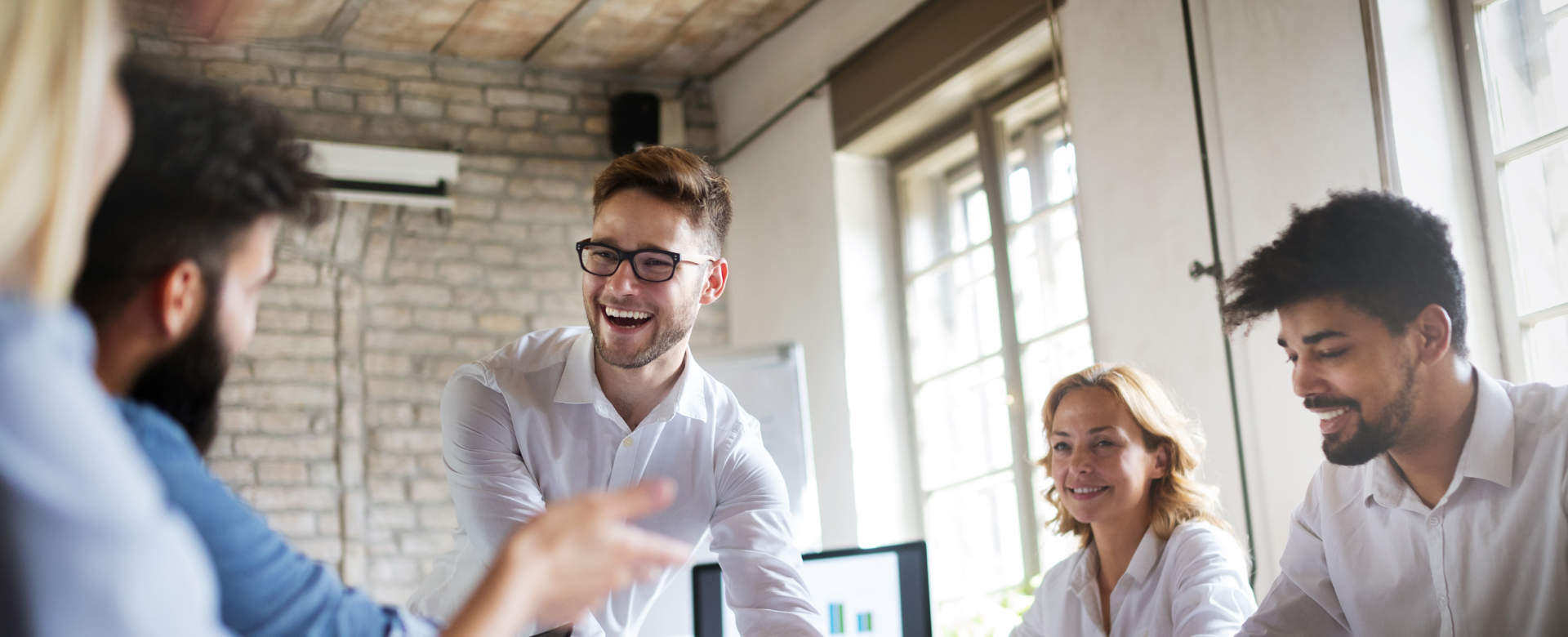 Expectations for Tax Resourcing Professionals
A career at Siegfried Advisory is an unparalleled opportunity to advance your success not only exponentially, but faster and more effectively than any other option. Below are some illustrative details on our expectations for billable hours, MY Time™, our feedback and review process, and commute and travel.
Hours
Our projects are both interesting and challenging and, therefore, require dedication and flexibility from our Professionals. Our average weekly billable hours expectation is 48-50 hours/week, with a minimum of 45 billable hours. The goal is to reach at least 48 billable hours per week.
Our Professionals typically spend, on average, an additional 2 hours per week of non-billable time working on Siegfried Advisory initiatives and attending Siegfried Advisory events.
MY Time™
Having high-caliber Professionals, such as yourself, ready and available to meet client needs is an essential part of our business model. Therefore, you should expect up to twelve weeks of MY Time™ annually.
Please note that everyone's MY Time™ experience is different. While some Professionals are deployed right away, it may take a few weeks for others. However, this is not a concern!
We take great care in ensuring that your MY Time™ experience is fulfilling and compelling! MY Time™ includes a variety of opportunities to enhance your individual leadership skills and may also include projects within the other service lines of Siegfried Advisory.
Feedback and Review Process
In order to support our Higher Purpose of helping people transform themselves into better leaders to exponentially improve their lives, we openly share rhythmic and consistent feedback. We see this as a growth and development opportunity for our Professionals.
Client feedback is provided through Performance Assurance Reviews (PARs) regularly throughout each project. These occur informally after the first week (as an email check-in), at the 30-day mark, every 90 days, and again at the close of the engagement.
Internal feedback is provided through our PVS (Performance, Values, and Salability) process three times per year. Consider the first two as report cards, leading up to your year-end evaluation. Below are category descriptions:

Performance (what you do): What has client feedback looked like? Are you dedicated to client service?
Values (how you do it): Are you leaned into Firm initiatives? Do you participate in market events? Is leadership aware of your interest in developing as a leader?
Salability (how often you do it): How do your utilization days compare to days unassigned? Is leadership confident in your ability to exceed expectations on client engagement?
Commute and Travel
This role includes the possibility of commute and/or travel to the client site. Out-of-market travel is not to exceed 25% unless discussed directly upon your offer acceptance or as part of your employment agreement.
Mileage is considered for travel reimbursement.
Unless otherwise agreed upon, when on MY Time™, you are expected to work from the Siegfried office geographically closest to you Tuesday - Thursday of each week.
For illustrative purposes. Arrangements and expectations depend on the particular facts and circumstances of client requirements and expectations.