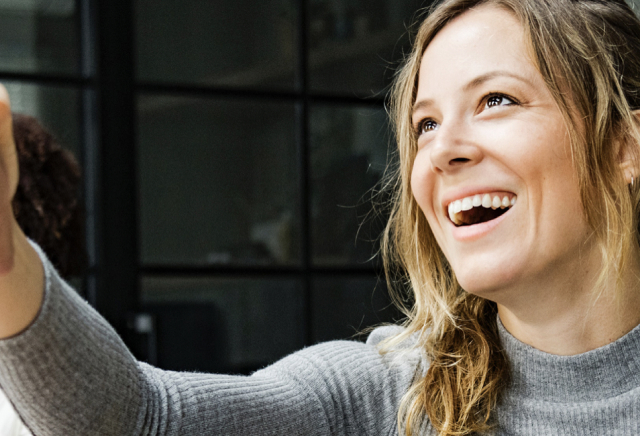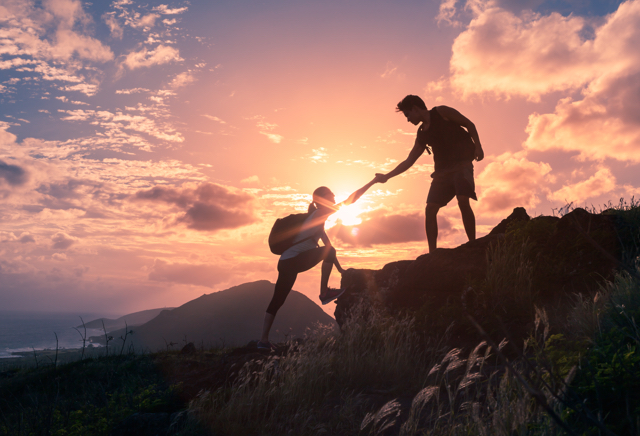 Why Siegfried
Benefits & Incentives
5 Promises
My Journey®
What makes Siegfried better?
Energizing community, endless opportunities, and good old fashioned FUN.
Siegfried is more than you know or think. Yes, we're one of the largest and fastest-growing companies of its kind in the U.S., one of Inc. 5000's fastest-growing companies, and a well-established team of leadership advisors …
One of the largest and fastest-growing accounting companies in the U.S.
An Inc. 5000 fastest-growing company
A well-established team of leadership advisors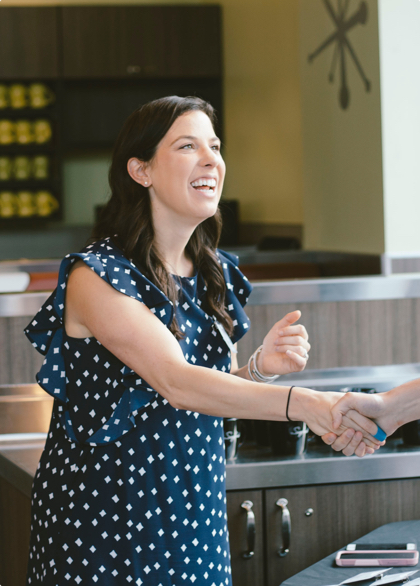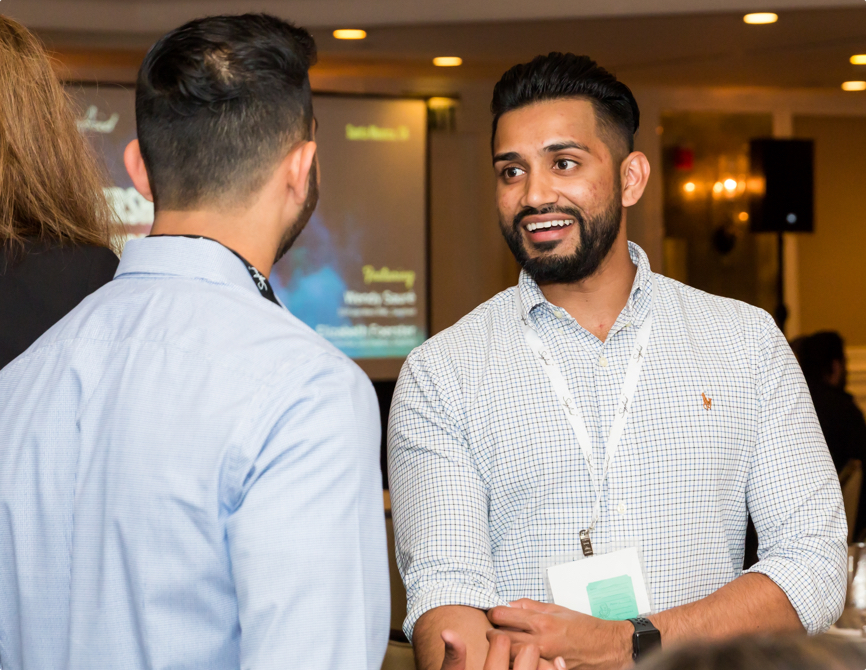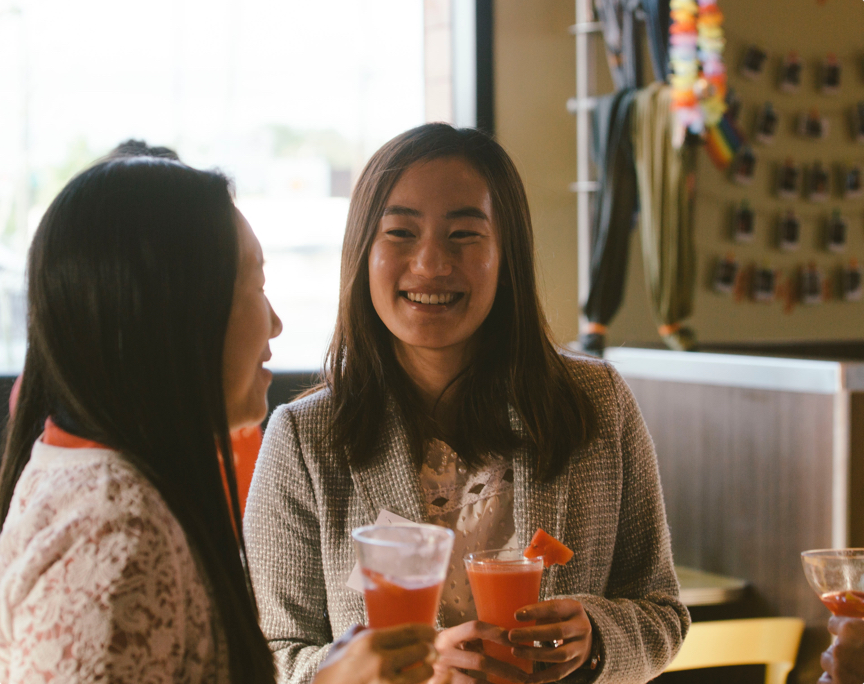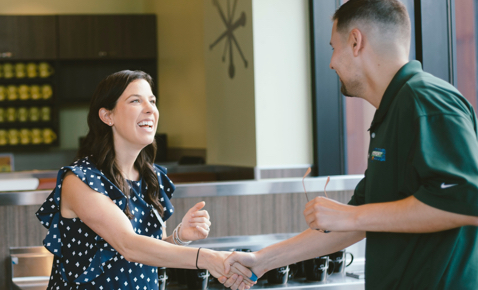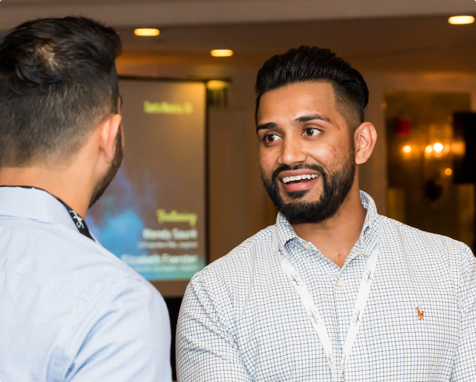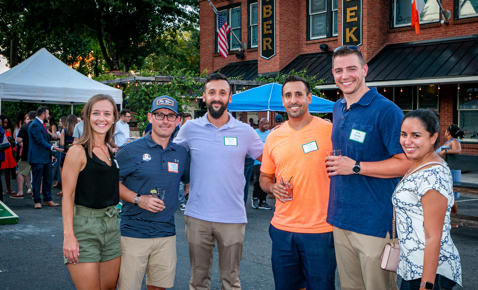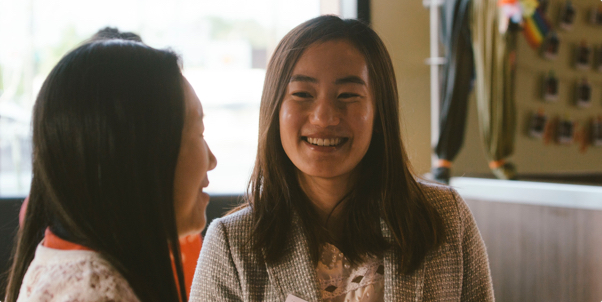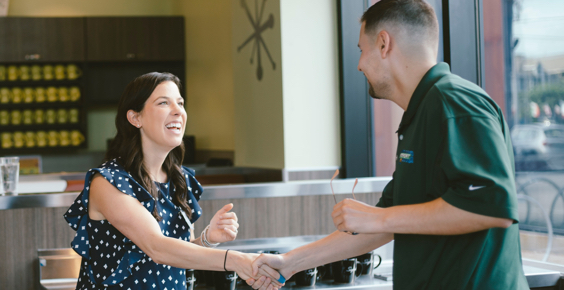 But we're more than all those things. We're a community.
A community of unique, wildly-talented people with high levels of intelligence, friendliness, and most importantly, commitment and loyalty for a company that only wants to see them achieve.
Never-ending Employee Appreciation
Many companies reward their workers with a single day of recognition or smaller tokens, like casual Fridays. But Siegfried knows that the hard work our people put in is worth a lot more than a free lunch or a pair of jeans.
Two times a year, we welcome all of our employees to an empowering leadership development event as part of our MY Journey® program. Additionally, we host several Siegfried Leadership Development Program™ events each year, bringing all of our employees on a multi-day trip in an exciting city, like Chicago, Los Angeles, and Miami. And one of our more memorable events, which happens every two years, is our National Meeting – a three-day experience dedicated to our employees, their work, and this company.
And, we can't forget that one of our 18 markets is always hosting a fun and exciting connection event (like a corn hole tournament, outdoor happy hour, or fitness class) that aims to bring together our employees and their connections in a casual environment. The best people know the best people, after all.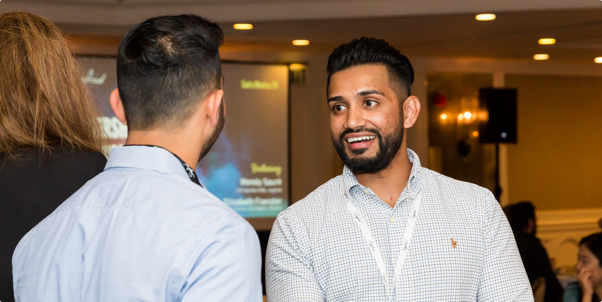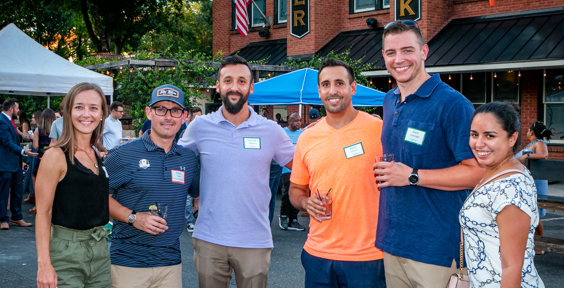 MY Journey® program
An empowering leadership development event
Leadership Development Program
A multi-day trip in an exciting city
National Meeting
A three-day experience dedicated to our people and their leadership
Connection events
Fun group activities throughout the year that bring our people closer together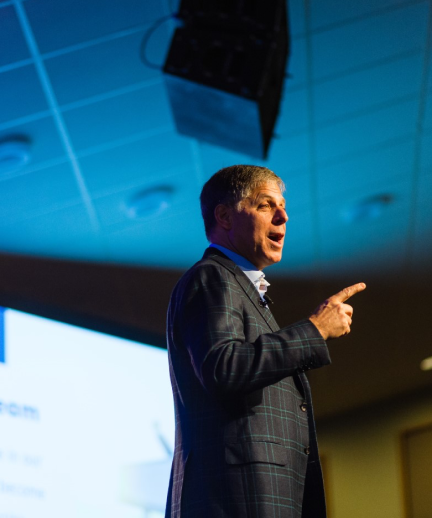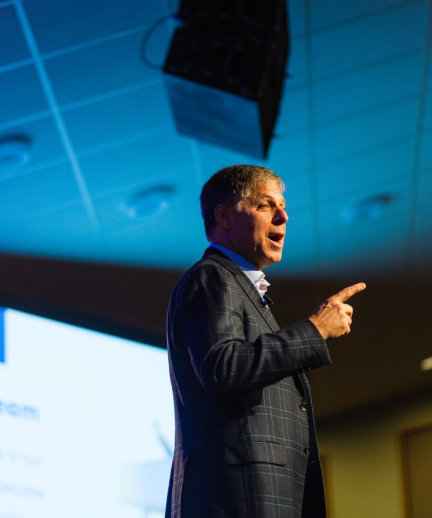 Our CEO and Founder, Rob Siegfried, never stops thinking about how he and our leadership team can support his employees' as they work toward a more synergistic life – at home and at work. Siegfried's higher purpose? It's to help people transform themselves into better leaders to exponentially improve their lives.
Ultimately, we believe that we create opportunities for our employees. Opportunities to exponentially improve their lives by dreaming more, thinking more, achieving more, and living more. Working at Siegfried isn't for everyone – and that's OK. We think of ourselves as the Navy SEALs of the accounting industry, and not everyone is up to the task.
But if you think you are – why not find out more? Feel free to reach out to one of our Recruiting Directors to start asking the questions that could change your life
Benefits & Incentives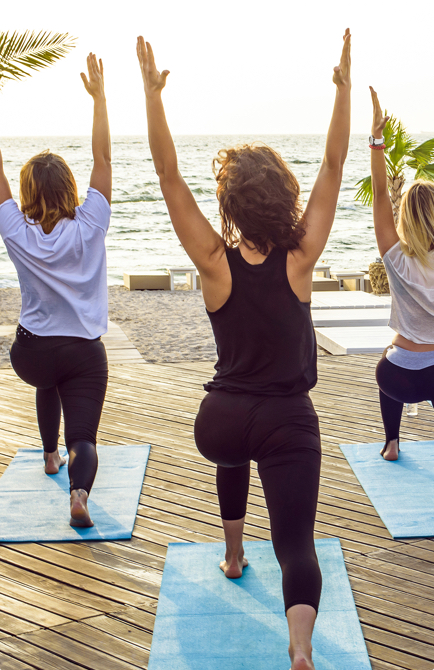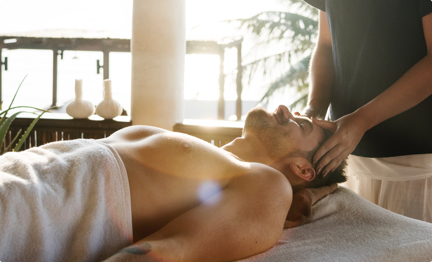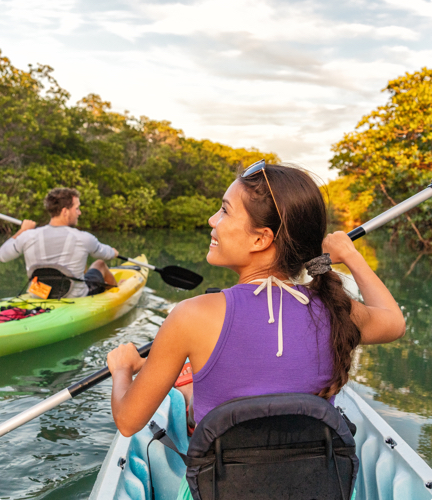 Siegfried doesn't just talk the talk. We walk the walk.
That is, we don't just talk about leadership and all of the moving parts that go into it. We actively encourage and support our employees in their journey to transforming themselves. It might be a physical, emotional, spiritual, or financial transformation, and that's why we have our "Live Well Be Well" (LWBW) allowance, which gives employees money to spend on approved LWBW expenses, like gym memberships, meditation retreats, and personal trainers.
Our Entrepreneurial Model
And when it comes to incentive compensation, look no further. When our employees embrace our entrepreneurial model, they can earn up to 50% or more of their base salary in incentives in these four areas:
Leadership, Client Service, Recruiting, Business Development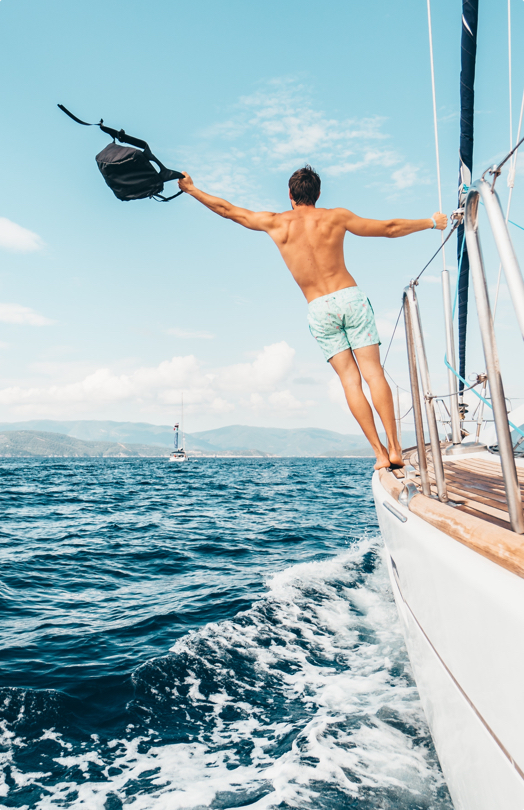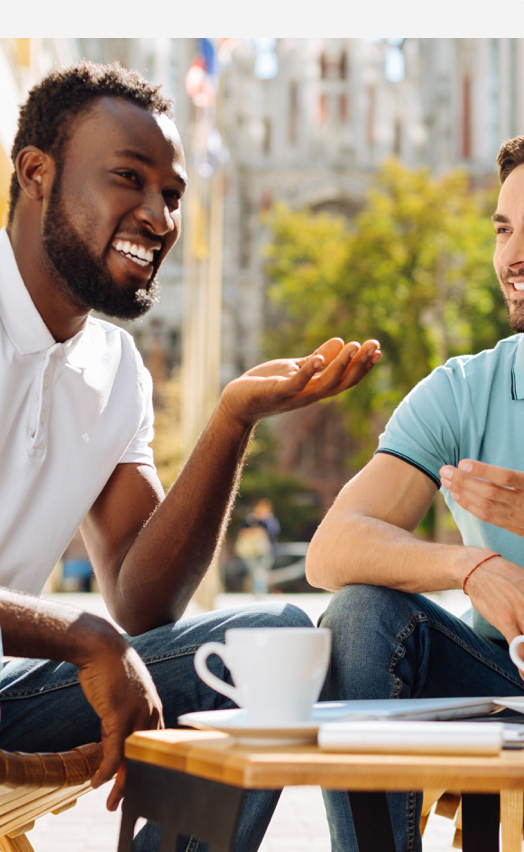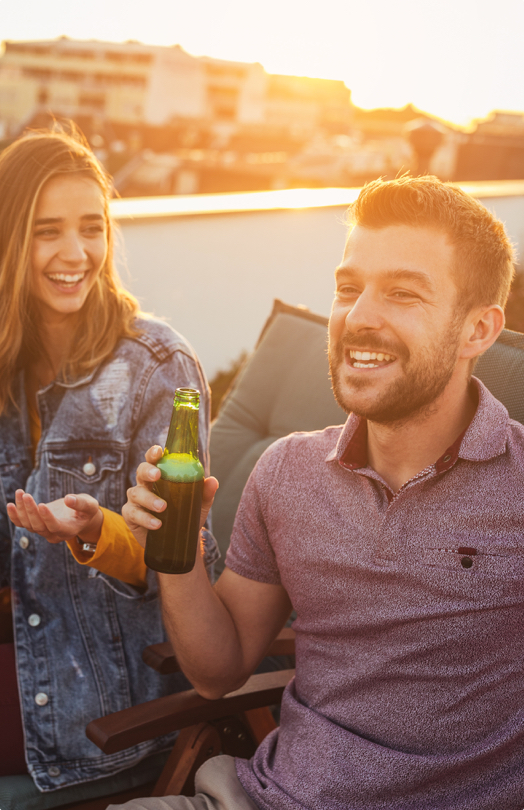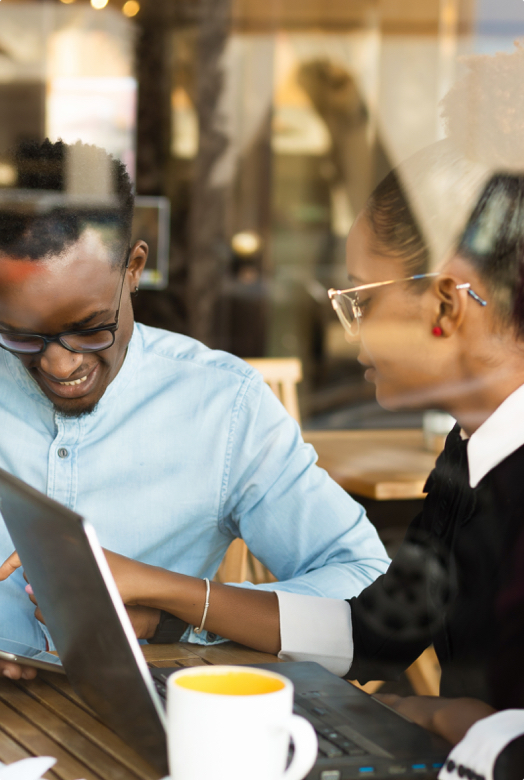 MY Relationships™ Program
For a more personal transformation, one focused on developing and fostering relationships, we have our MY Relationships™ program, which motivates employees to expand their personal and professional networks. We know how important compelling connections and strong relationships are to our overall health and success, therefore, we provide our employees with tools and techniques to help create deep, meaningful relationships that allow them to be of service to others.
Professional Development Allowance
Learning, like relationships and health, is valued highly by our people— and by Siegfried. And so, we also provide a Professional Development Allowance (PDA) for all of our employees. With their PDA, our employees can participate in webinars, courses, or events that expand their knowledge or earn them CPE credits.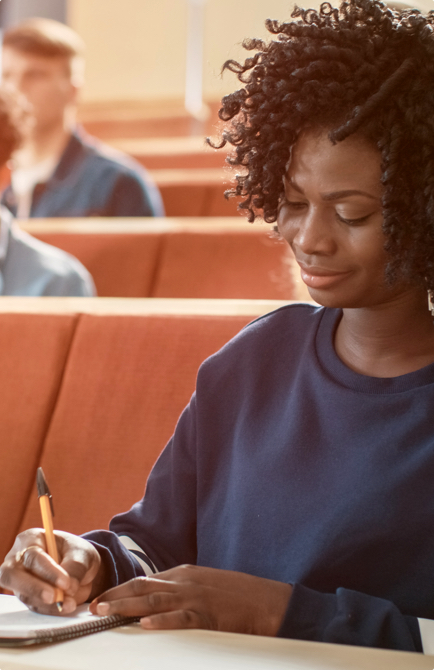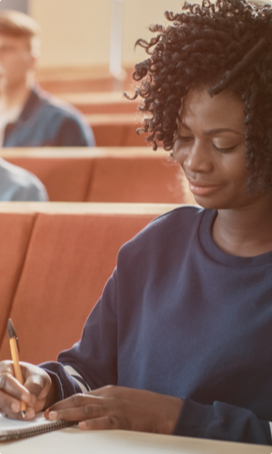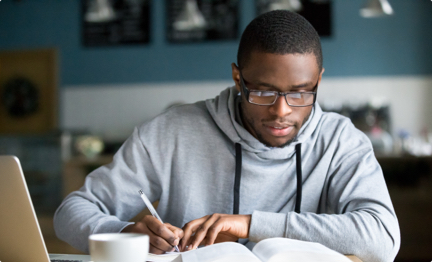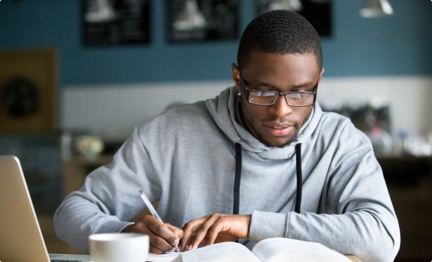 5 Promises
We're big on promises and have 5 big ones we'll keep true for you!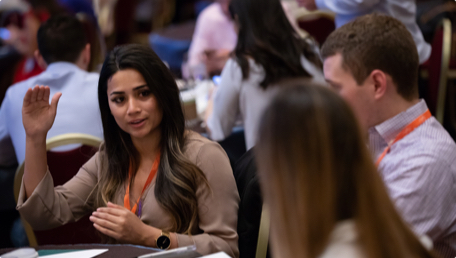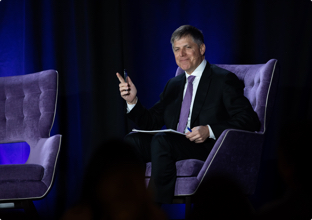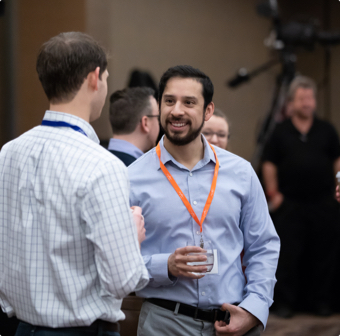 MY Journey®
Learn how to unlock your individual leadership abilities to experience exponential growth and abundance in your personal and professional life
Siegfried's unique MY Journey® program, which helps you build mastery in a variety of leadership disciplines, including confidence, mental agility, and compelling connections
Enriched Mastery Summit (for eligible Professionals)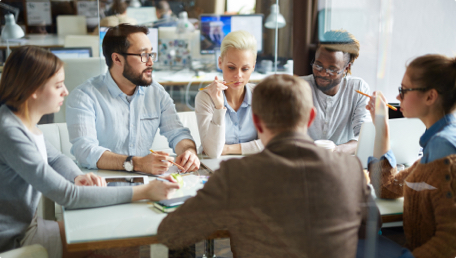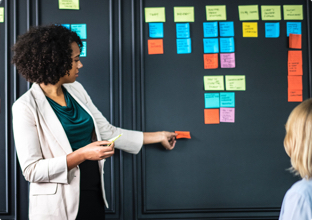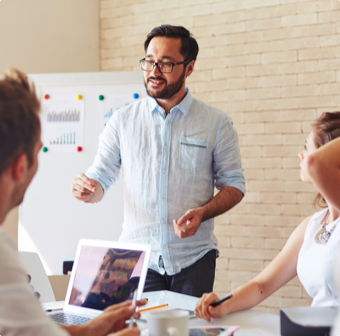 Interesting & Challenging Work
An accelerated career where you gain twice the experience in half the time
Exposure to a greater variety of assignments, environments, and industries than any other model
Opportunity to drive forward key initiatives integral to a client's success
Coaching and mentoring on ways to deliver best-in-class client service, build more meaningful relationships, and thrive in an entrepreneurial environment
A unique career path designed to put you in a position of strength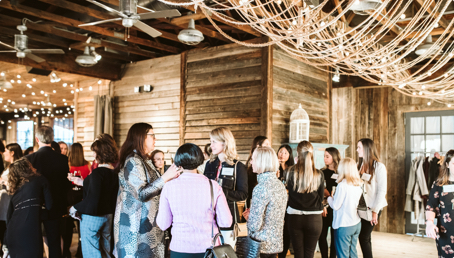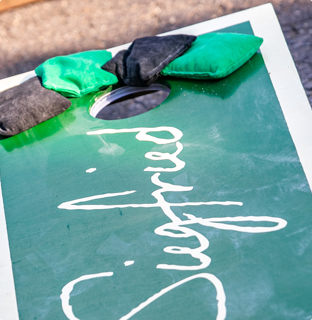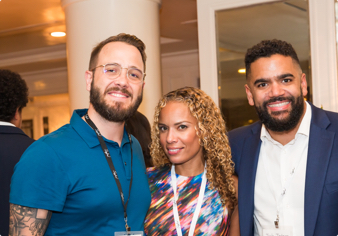 Distinctive Culture
A collaborative and open culture, based on entrepreneurship and transformational change
Commitment to our values of being fair, having fun, and building and sharing stakeholder value
Respect, appreciation, and admiration from all employees
Check out our blog to see more about who we are!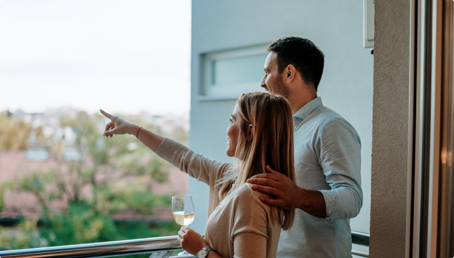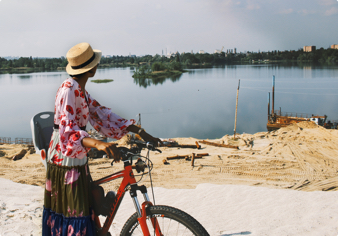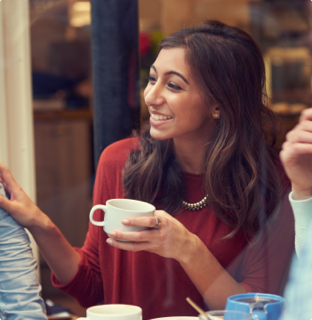 Attractive Compensation
An energizing total compensation package reflecting our RISK-REWARD-LONG-TERM entrepreneurial strategy that allows you to potentially earn 50% or more of your base salary in incentives in client service, leadership, recruiting, and business development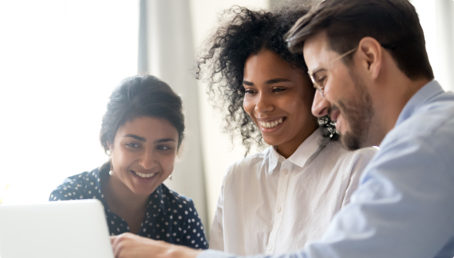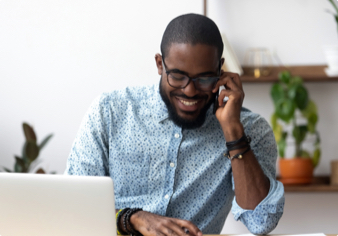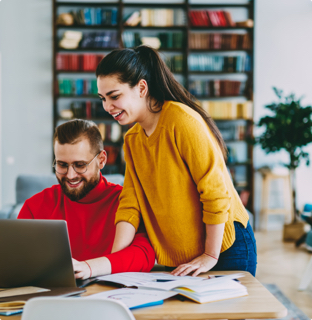 Compelling Business Strategy
A unique business model, founded on entrepreneurial leadership principles, that helps you and our clients create extraordinary value
Opportunity to work alongside financial executives on projects of significance, and help them enhance their clarity, prioritization, and innovation
Serve one client at a time, with an average of 48-50 billable hours per week and engagement lengths of six to nine months
MY Journey®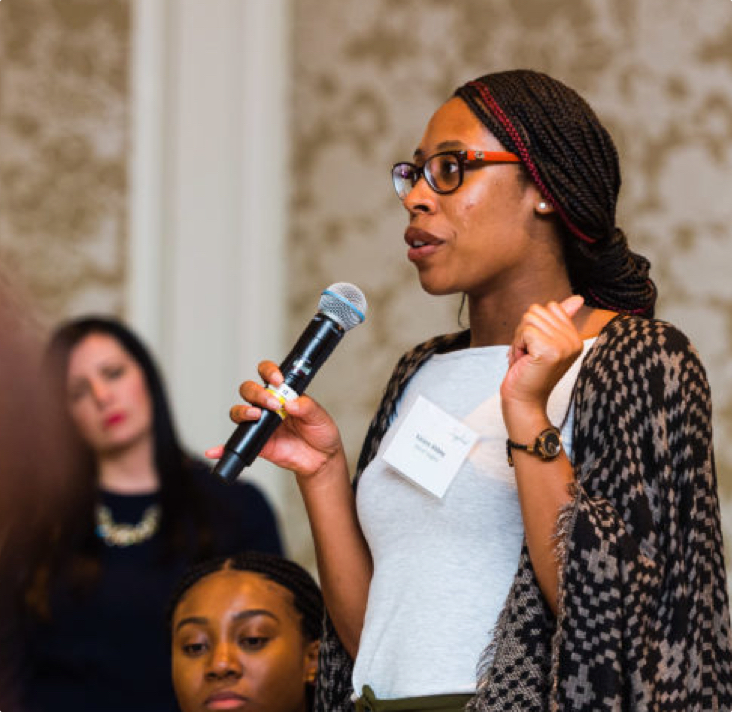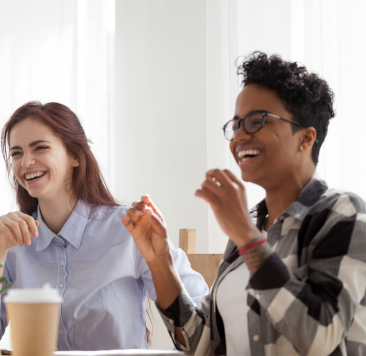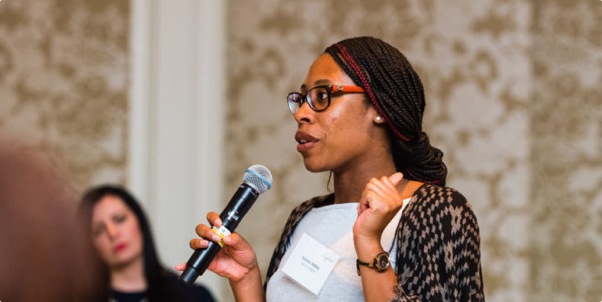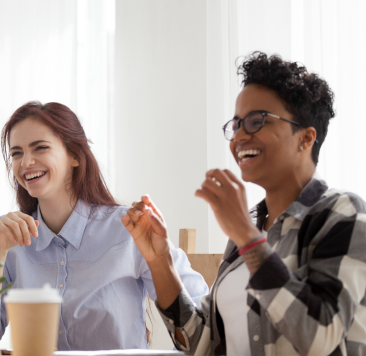 MY Journey®, one of the five promises we make to our employees, is the physical and mental manifestation of Siegfried's higher purpose and our desire to help people enhance and evolve their individual leadership capabilities.
All of our employees come together for two MY Journey® events each year. According to Rob, "Your bigger future is getting in touch with the dreams and the things in your life that make you inspired about yourself," and at MY Journey®, attendees spend time reflecting on their dreams, setting goals, and immersing themselves in one of the nine MY Journey® focus areas. We bring in distinguished guest speakers with experience and insights on these focus areas to further enrich an already compelling experience!
But it's more than a few events a year. MY Journey® is an ongoing exercise in leadership and its impact continues to reach more and more people.
Work For Us
We have an exclusive group of talented professionals who are all ambitiously committed to continuous growth, personally and professionally. They are helping the best people at the best clients with their most important work and transforming themselves along the way. The investment and expectations of a career at Siegfried are high, because the reward of what we offer is high.